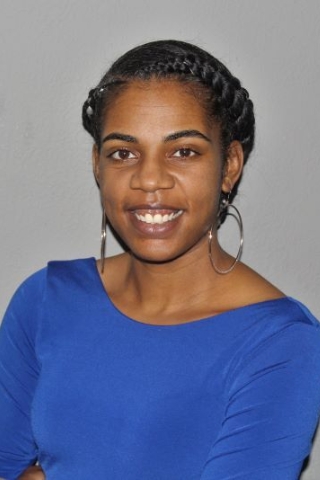 Tierra Brandon
Realtor®
City Office

Call Agent
Text Agent

(1 reviews on Zillow)
tierrabrandon.thepreferredrealty.com

Taking the Real Estate Journey with You!!
Having a background in social psychology, I know what it takes to understand another persons' point of view, perception and how we as people interact with each other. Whether clients are buying or selling their home, these qualities can be of an assistance to every seller and buyer. I take pride in myself on being able to put my skills to the test when helping others. There are two sayings I lives by that goes hand and hand when handling clients: "I can show you better than I can tell you" and "Actions speak louder than words."

A Pittsburgh native, I attended Penn State University after graduating Perry Traditional Academy on the North Side of Pittsburgh. I spent a few years working with at- risk youth girls and teens in the community. Developing personal bonds with not only the young girls but also their children gave me more than enough skills needed to deal with the general public. In 2015, I started workingin the health insurance industry. I am proud to say that I am a mother of three intelligent, charming and beautiful children. Skills that comes with motherhood like the art of negotiation, crisis management and the ability to influence adds a bonus when helping clients

I has always been fascinated with real estate. From what it means to own your own home to building generational wealth and having an investment. Jumping into this field, I am on the path to financial freedom and the personal fulfillment of helping families on their buying and selling journey.