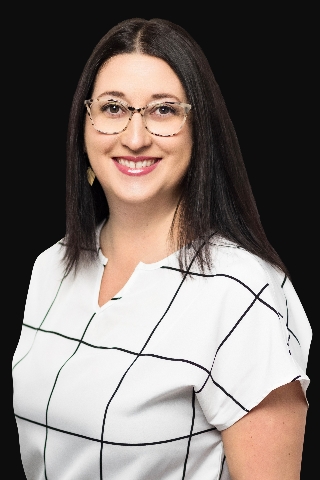 Check out my pet, Ben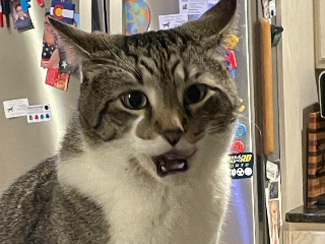 Animal & outdoor lover who LOVES Real Estate!
Born and raised in the Cambria and Somerset County areas of Western PA. Former Quality Assurance Manager. Currently traveling the local area in the Real Estate world. In my free time, I love to spend time with my husband, son, cat, and dog. Also, I REALLY enjoy BINGO and traveling with family and friends.
Hard-working
Dedicated
Responsive
Enthusiastic
Easy-going
$ 30,000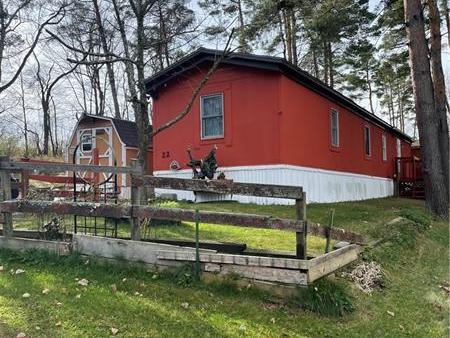 Property Type

Residential

Bedrooms

2

Bathrooms

1 Full 0 Half
View All Listings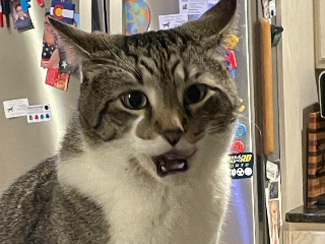 Ben
This is Big Ben who was in the middle of eating his favorite, farmer's market cat grass.
Nicknames:
Pet Type:
Favorite Food:
Favorite Toy:
Favorite Habit:

Big Ben, Benny
Cat
Treats
Ball
Eating plants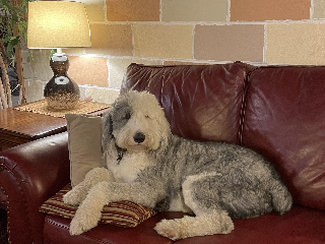 Snoop
Snoop is a 2 year old Sheepadoodle who has lots of friends and like to cuddle.
Nicknames:
Pet Type:
Favorite Food:
Favorite Toy:
Favorite Habit:

Snoopy
Dog
Beggin' Strips
Rope
Shaking hands