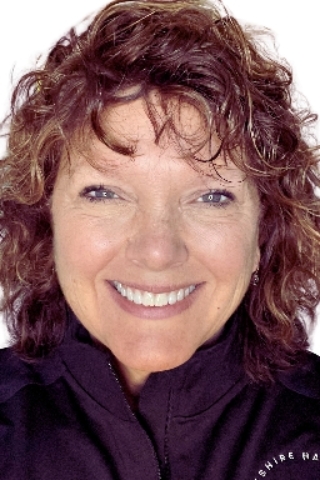 Meet Sheila Croushore: Your Laurel Highlands, PA, Real Estate Agent


OUR AREA: Living in the Laurel Highlands, there are many opportunities for Ski Homes, Lake Front Homes and Properties, Farms and in town Residential Living. So, whether you are selling your home or property, finding your vacation home, or looking for a permanent change, I can help you with the process and explain what is happening in today's market.
MY EXPERIENCE: I have 7 years of bookkeeping experience with my husband's Veterinary Practice and 15 combined years of customer service/inside sales experience.
I am YOUR resource for marketing your sale OR finding your perfect home.
IN MY FREE TIME: I am currently a Girl Scout Troop Leader, a Level 2 Certified Archery Instructor, a member of the Somerset Garden Club, a member of the Somerset Welfare League, a PAX (Program of Academic Exchange) Community Coordinator, and President Elect for the Garden Club Federation of Pennsylvania. Keeping busy is the key to staying engaged.
I KNOW THE REAL ESTATE MARKET SO YOU DON'T NEED TO!