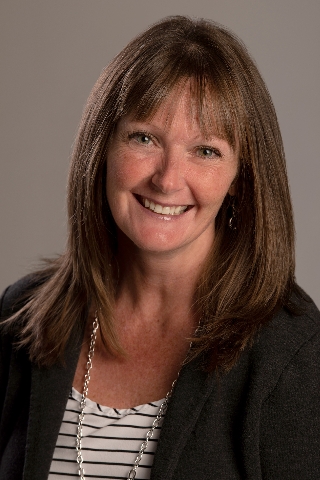 Alisson Lewis
Realtor®
New Wilmington Office

Call Agent
Text Agent
alissonlewis.thepreferredrealty.com


Alisson Lewis's Client Testimonials
Allison Lewis is a remarkable young woman and mother of two very active boys. She was a wonderful person to work with. Always cheerful, honest and very helpful. She seemed to anticipate my every need. I will certainly enjoy working with her again in the future and would be happy to recommend her to anyone considering a real estate transaction. She has always been one of the Best!!
~ Jerry
I worked with Alisson for 2 years at SES. She is hardworking and has the most positive attitude. She is up beat and always had a smile. Her days weren't always predictable, but she always went in with with both feet and a full heart.
~ Roni
I worked with Alisson when we both worked at an elementary school and she was always positive, helpful and hard working. Alisson always wanted what was best for children and each day did all she could to make sure the children's needs were met. Working with Alisson each day was fun and at the end of the day you felt success even if the day had not gone as planned.
~ Gini Sorgen