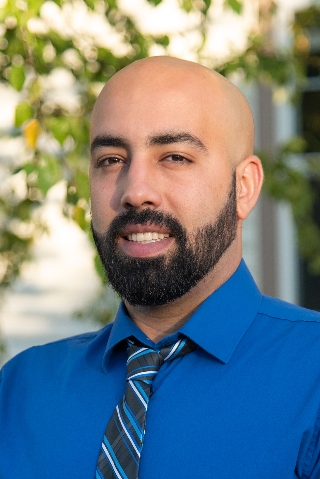 Together, we will find the perfect home!
Having an overall entrepreneurial spirit and drive, my professional work experiences have connected me into the world of real estate. Moving to the United States as a young boy, I knew the idea of owning a home is a part of the overall American dream. Being that I was able to do that for myself I find myself being motivated to help others fulfill all their real estate needs. I am primary focused in servicing the greater Pittsburgh area.

I take great pride in building relationships with people whom I work with. My goal is to be able to understand my clients needs and be able to cater to them by coming up with creative solutions for all their real estate needs.