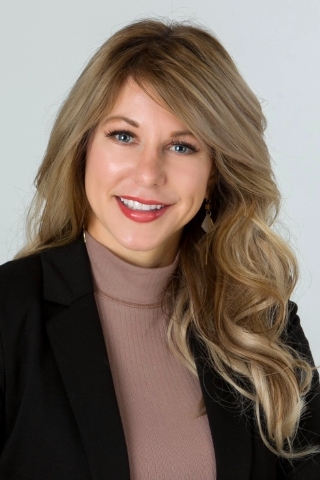 Catherine Pedersen
Realtor®
Murrysville Office

Call Agent
Text Agent

Opening Doors to New Beginnings
Catherine is a proud native of the Pittsburgh area and has lived in Westmoreland county for over 20 years. Her personal favorite Pgh location includes the Eastern suburbs for its affordability, highly rated school districts, and convenient proximity to the city.
In her spare time she enjoys being with her family and their chocolate labrador retriever named Ronan.
Known for her outgoing and fun personality, Catherine loves talking and working with people to create gorgeous smiles as an experienced certified & specialized orthodontic assistant.
Her coworkers say she has a great deal of patience, a strong work ethic, and exhibits care by being extremely detail oriented.
Catherine received her pre-licensing transcripts through Real Estate Educators. After receiving her state license, she became a Realtor for Berkshire Hathaway HomeServices, The Preferred Realty, due to their professional continuing education and training program, as well as their excellent reputation.
Berkshire Hathaway HomeServices, The Preferred Realty's mission statement theme of supporting fulfillment of dreams, promoting freedom to innovate, while also inspiring professional and personal growth runs parallel to her professional objective and reason for wanting to serve the public's real estate needs.
Opening doors to new beginnings means guiding people of all ages through the many different transitional phases of life. Helping her clients achieve their goals and making a positive difference in the lives around her are Catherine's professional objectives.
Serving Westmoreland and Allegheny Counties, as well as surrounding counties, she believes her communication and interpersonal skills encompass the ability to please and earn the respect of her clients by working on their behalf to ensure that every transaction will be a successful, stress free, and positive experience.