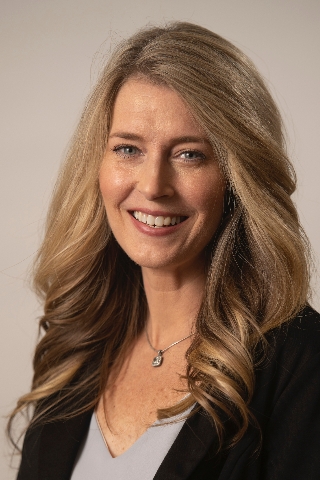 Kimberly Elliott
Realtor®
Hampton Office

Call Agent
Text Agent

(3 reviews on Zillow)
kimberlyelliott.thepreferredrealty.com




THE HOMETOWN REALTOR
FULL SERVICE REALTOR®
Call or text me from 8 a.m. to 8 p.m. 7 days/week at 412-848-1281
Email - Kelliott@TPRsold.com

"Do more than what is required of you."
- George Patton

I pride myself on doing more than what is expected of me. My clients are the cornerstone of my business; direct communication, availability and attention to detail are a vital part of my business model. Born and raised in the Pittsburgh area, attending college in Pittsburgh and exploring every area of this beautiful city makes me well-equipped to serve my clients in their search for a perfect home. I am here to provide you outstanding service as we work together to meet or exceed your real estate needs!

Contact me today!
Licensed by Real Estate Educators™
Bachelors of Psychology, LaRoche University, Pittsburgh, PA
Masters of Counseling Psychology, Seton Hall University, Orange, New Jersey
Admissions Director - Vincentian Academy, Pittsburgh, PA