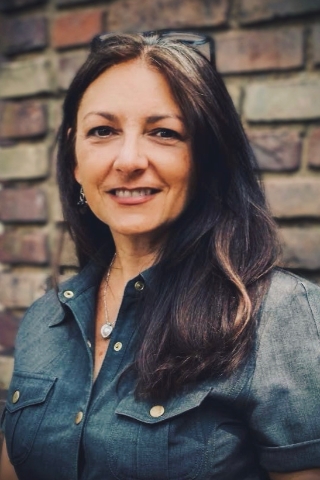 Kimberly Fulcher Lee
Realtor®
City of Pittsburgh Regional Office

O: 412-521-5500
C: 814-254-5047

(1 reviews on Zillow)
kimberlylee.thepreferredrealty.com



The Art of Living
"Home is where you make It."

A veteran of moving across town, country and globe, I personally understand how achieving 'The Dream' can often be as stressful as it is rewarding. Drawn to fields that embrace innovation and creative vision without sacrificing standards, Real Estate allows me to offer my clients more than what online filters and numbers alone can master. I strongly believe that the collaborative process should be one of effective, time-sensitive enjoyment. Discover more. Explore more. Learn what real estate can do for you, get moving today!

Where will Home take you?
Boasting over 90 distinct communities, home to renown Museums, Universities and Sporting Venues, Pittsburgh is a City rich in offerings. Selected for my children to attend Duquesne University and Pittsburgh Ballet Theater, my family's love of "Life in The Burgh" has been a truly rewarding one. Not seeking City Living? No worries! I'm not City Exclusive. This NYC/LI to London to Tucson gal has far reaching roots in Western Pa., spanning over 6 generations. Whether you are seeking an escape to the country, private Lakehouse, Hunting Cabin, Ski Den or Farmhouse or investment property, I know where to explore. Discover where HOME will take you, contact today! Here to Help.









License # RS353546
Member: NAR
Member: PAR
Member: Member: RAMP REALTORS® Association of Metropolitan Pittsburgh
Rental/Leasing Certified
Buyer's/Seller's Agent