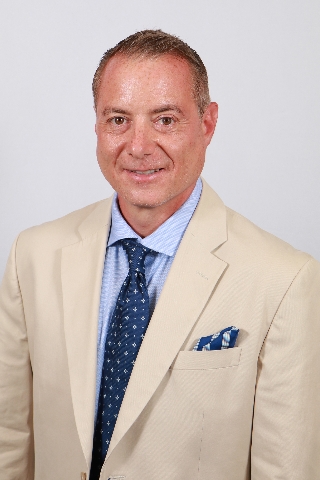 Chris Lamorey - Realtor - "You get "more" with La"more"y!
I have been involved in real estate in some shape or fashion for over 30 years. I began my career in the business upon graduating from Clarion University in 1993, with a B.S.B.A in Real Estate and a minor in Marketing. In addition to my current PA Real Estate license, early on in my carrer, I held a MA state license when I relocated back to my native New England. In Massachusettes, I successfully represented many landlords and renters in the busy Boston rental market. I've been a Wexford resident since 1999. I am a huge advocate of the North Hills and surrounding areas and I love Pittsburgh. That's why I came back to PA! In addition to a busy Real Estate career, my other interests are cars and making home improvements. On the car side, I enjoy assisting and consulting with family and friends in helping them buy and sell their cars. I have a lifelong passion for cars and am a walking dictionary on the subject.
As mentioned, I also enjoy working on all facets of home improvement. This passion has helped me greatly while working with both buyers and sellers. My favorite question that I am asked when working with buyers is "What would you do with this room"? I have an ingrained ability to see what a property is and isn't and can visualize what it could be. If you ever want any advice in this regard, all you have to do is ask. Additionally, I enjoy helping sellers prep their homes for sale.
I realize that you have a lot of choices when selecting a realtor, should you choose to work with me, I promise that you will receive a full-service Realtor and a quality transaction. Should you be buying, I won't stop working for you until we find you a home that you "love"!
After all, you really do get "more" with La"more"y!