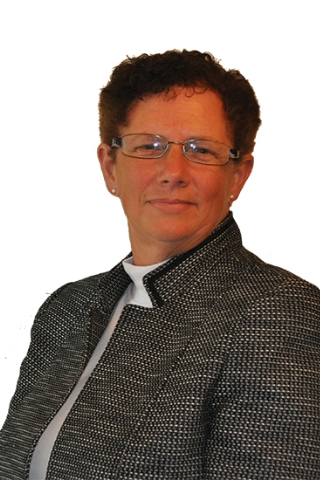 Judy has lived in the Pittsburgh area since she was four years old. Being from the area she is famaliar with many of the local neighborhoods in the area and the school districts that service them. She looks forward to helping you find your home in the neighborhood that best fits you and your family.

Judy loves to volunteer and help out with local charities. She is a member of the local "Relay for Life committee", fosters kitten for animals friends, participates in the book club at the local library, and helps with one year olds at the local YMCA to transfer into the "young tot" room in their childcare.

Her own hobbies include filling in at churches as an organist/choir director, loves to read, does at lot of cross stitching, and grows her own vegetables to can and freeze for the winter months. This includes making her own saurkruat and mincemeat to use for those special occasions.

Judy is a hard worker and will be there every step of the way in purchasing or selling your home. She will walk you through all of the steps and make the process a pleasant experience for you and your family.

Having worked in a bank before at both the branch and fraud levels, she has a proven her values as a hard worker, full of integrity, and is outstanding in customer service. She looks forward to working with you and your family.