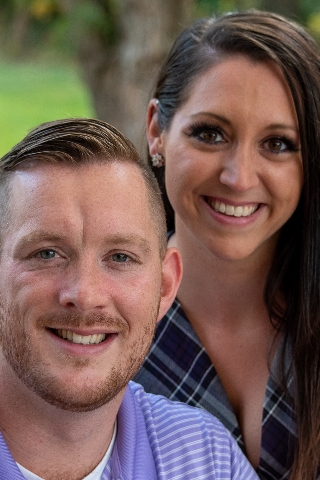 Andrea McIntosh
Realtor®
Sarver Office

Call Agent
Text Agent

THERE'S NO PLACE LIKE HOME!
Born and locally raised, my parents owned a local and successful restaurant all of my life, where I learned how to work in customer service at a very young age. I was taught how to respect and not judge people. I've learned how to commnicate and listen to people of all age groups and genders from all walks of life. I believe listening to the client and really understanding what they are looking for or their history with their house goes a long way. I have taken my skill set from many years of customer service and meshing it to work in my favor to work with the public on buying/selling real estate. I put integrity, selflessness, caring and meaning back into making one of the biggest purchases of your life.

For many people, the purchase or sale of their home is one of the most emotional decisions they will ever make. For first time home buyers, it can be a daunting and overwhelming experience. Likewise, clients who have lived in the home for an extended period of time will have sentimental attachments to the property and may have trouble letting go. As a full time real estate agent, I offer a very flexible schedule in order to fit your needs. I promise never to rush your decision making process, and to offer an unparralleled standard of service to you on your journey. My creative, enthusiastic, and caring nature is perfect for matching each client's desires as well as skillfully featuring a home's unique presence and character. As everyone knows, there's no place like home!