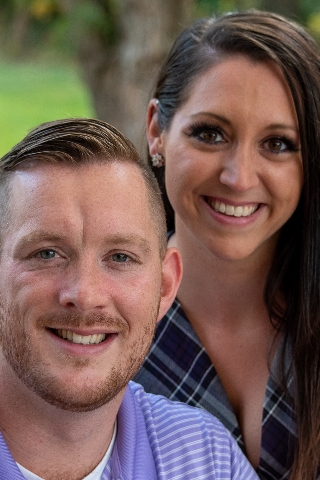 Andrea McIntosh

- Andrea & Eric Mcintosh Team

Realtor®

Sarver Office


Call Agent Text Agent https://www.aemcintoshteam.com

THERE'S NO PLACE LIKE HOME!
As a Realtor® licensed in Pennsylvania, husband and wife team Eric and Andrea McIntosh provide Strategic Marketing and Transaction Management to their clients across many of the markets in the Western Pennsylvania region. Their business is built on a foundation of Client Education, Dedication, Communication and Trust, while being able to cater and adapt to each individual client's needs. "Just as the Real Estate Market is constantly changing so is the support that we provide to our clients." As Allegheny and Kiski Valley natives for 30+ years, Andrea and Eric's knowledge of the region's geography can help to assist you with all of your Real Estate needs. "Our main goal when first meeting with a new client is to listen! With a clear understanding of your wants and needs, I can do my best to help you achieve them all" Providing their home buying clients with strong negotiating skills and a clear understanding of what it takes to have a successful offer is a top priority to them. The benefits they provide their home seller's utilizing today's technology give the listing an advantage to stand out from the crowd, obtain a fast sale at top dollar and help the seller achieve their goal. Ultimately their main objective is to make you the market expert through the education they provide to their clients.