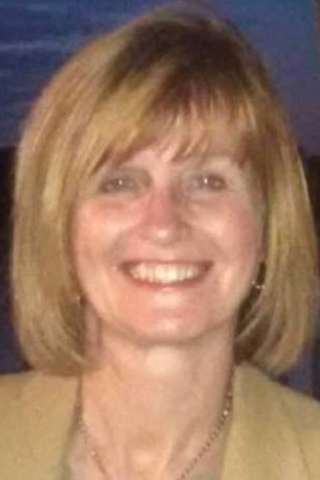 Catherine Zottola
Realtor®
Hampton Office

Call Agent
Text Agent
https://czottola.thepreferredrealty.com


Results Driven for You, Your Family, Your Business and Your Good Life
If you live in the Pittsburgh area, chances are you know how lucky you are. If you plan on moving here, you will with no doubt find out! The energy and growth of this city is contagious. From the elegant cultural district, to the fans that bleed black and gold, to the foodie energy of the strip, to the millennial haven of Lawrenceville, this is Pittsburgh and so much more…. A great place to call home and grow into a new home.

After an extensive and diversified Accounting and Financial career, I was ready for a change. I have always enjoyed helping people and appreciated warm and inviting homes, so Real Estate was a natural choice for me.

Representing both buyers and sellers, I understand the real estate process, and the timely communications and relevant resources necessary to facilitate smooth transactions. My Accounting career provide me valuable tools to simplify understanding of the volumes of information you will be presented with.

My mission statement to you:

I won't just sell you a house. Your home is the most important purchase or sale in your lifetime. I am mindful this is where you and your loved ones will land after a hard day. This is where you share happy moments with friends and family. Where new babies arrive and where we care for those who will leave us. This is where you can be you.

I will always discuss issues and concerns openly and candidly. If you have questions I can't initially answer, I will get them for you. The wealth of knowledge of the agents and managers on my team is not easily duplicated.

I will negotiate firmly within your parameters, the property valuation, and the PA Real Estate laws.

I will keep you informed every step of the way. Nothing is more frustrating than needing answers when you are in a vulnerable position. Moving can be one of the most stressful experiences in a life. I work hard to alleviate this every step of the way.
_____________________________
The resources available as a BHHS agent make us the best in the business—The continuing education, the superior marketing department, cutting edge IT, experienced and successful team members…

Living and working in the Pittsburgh Area for approximately 10 years now. I have worked in Hampton, Shaler, Gibsonia, the North Hills, the East Allegheny area, the 28 corridor and continue to go wherever the road may lead me.

I was blessed with a wonderful husband Paul, 3 children and 5 grandchildren.

I humbly ask for your business and the chance to provide you a Great Real Estate experience!!


$2,250
Bedrooms

0

Bathrooms

0 Full 0 Half
View All Listings