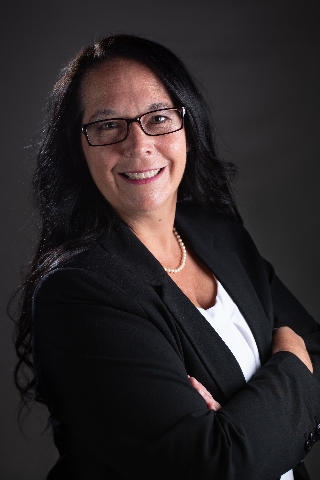 Andrea Schaefer
Realtor®
Connellsville Office

Call Agent
Text Agent

Home is the starting and ending place of love, hope and dreams.
Thanks for stopping by! My name is Andrea and I'm here to help with all your real estate needs.

A little bit about Andrea: Andrea has lived in Southwestern Pennsylvania for most of her life, moving around here and there to accommodate for her husband's busy career as an electrician. After graduating high-school, she soon became a full-time wife and mother, and had the pleasure of watching her kids grow into three amazing adults. She has worked various jobs in the "people" industry, most notably spending her time as a childcare specialist. She loves working with people and decided to embark on a new journey, one that would lead her into Real Estate! Working with people is her passion, and the real estate industry allows her to do just that. From day one, you'll notice her utmost care and attention towards your needs. From buying to selling, she will be with you every moment of the way.
West Penn MLS Agent
Member of Pennsylvania Association of Realtors
Member of National Association of Realtors
Member of Westmoreland Realtors Association
Member of Westmoreland Yough Trail Chapter