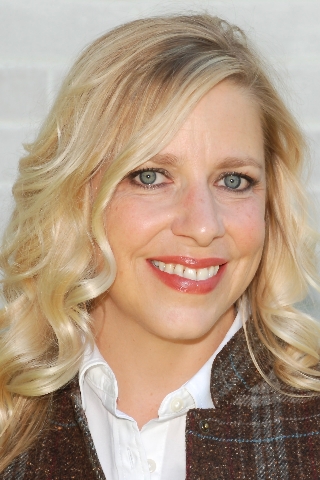 Carma Lamm
Realtor®
Hampton Office

Call Agent
Text Agent



We create new value together!
You can call me Carma - it's not short for anything, and my parents opted to spell it with a "C"...to make it different!?!? I make a lot of jokes about my name, but I do value my parents' intended meaning ~ 'we become what we do...we make our own destiny.' In real estate, that means I help you fall in love with a community. We find a house that you can make your home. The love of your home spreads back to your community and lifts everyone. We care for what we love. I love empowering this whole process - from helping you define your wants and needs to closing on your corner of the world. My mission is to create a destiny with you that is rich with care and love. Let's become what we do and create more value by working together!
"A Day in the Life" is an engaging exercise designed to discover your wants and needs. I bring listening & facilitating skills, and you bring your inner-courage and self-reflection to express your true picture of your most full life.
Seeking a Better Strategy! For Buyers, we can prioritize your shared values and inform our search! We can now create what I like to call: "A-Home-In-Real-Time". For Sellers, our self-discovery exercise will get your home into the action of "A-Home-In-Real-Time".
Acknowledge our Advantage as a Team! We have done the work to find each other, so let's prime our skills into an alliance. Managing the aspects of our team by communicating and linking our capabilities will keep creating value for us. Communicate ideas, give feedback, touch base - we can collaborate in any mode that you prefer.
"It's More than Just a Deal"...We found a house! We found a buyer! A substantial life change is being created by you and me. We have a lasting commitment to each other to see our transaction all the way through. We have rights and responsibilities to fulfill together, and this means scheduling, delegating, and follow-up. Ask me about all of the tools we have at the agency to ensure a smooth closing.
All in the Family! Saying our name: Berkshire Hathaway HomeServices The Preferred Realty takes a hot second. It's a big family of services: loans, insurance, settlement, home inspectors, warranty. Our name is reflective of our big, affiliated family who are all on-call for us! Speed is the name of the game in real estate, and our members' quick accessibility is a bonus as we close a deal.
"It's More Than Getting Something Back for What You Put In"...Cash for Keys? Keys for Cash? Yes – those are real goals, but I am here to help you fall in love with a neighborhood - to help you buy a house and make it a home - to sell a house and leave the community better than how you found it. Buying and selling real estate is personal. I'd love to help you fall in love with a place or connect you to a new owner who wants to start making new memories in your old place.
Life Before Real Estate Sales: For 20 years, I have worked as a project manager and designer for a Civil & Structural Engineering firm that specializes in Regenerative Design projects; written for an on-line newspaper; worked events for a group promoting wellness and food security; raised two children, and learned the art of watercolor painting.
My degree is in International Business Management and French. I'm still fascinated to see where else that education will take me! There's more, but – for now - my biggest take-aways are: You get the most out of every experience when you are in the moment - Come to Listen; Be sensitive to the group while honoring stakeholders; Always assume the best of people; and be a problem solver - know how to find things out!
$199,900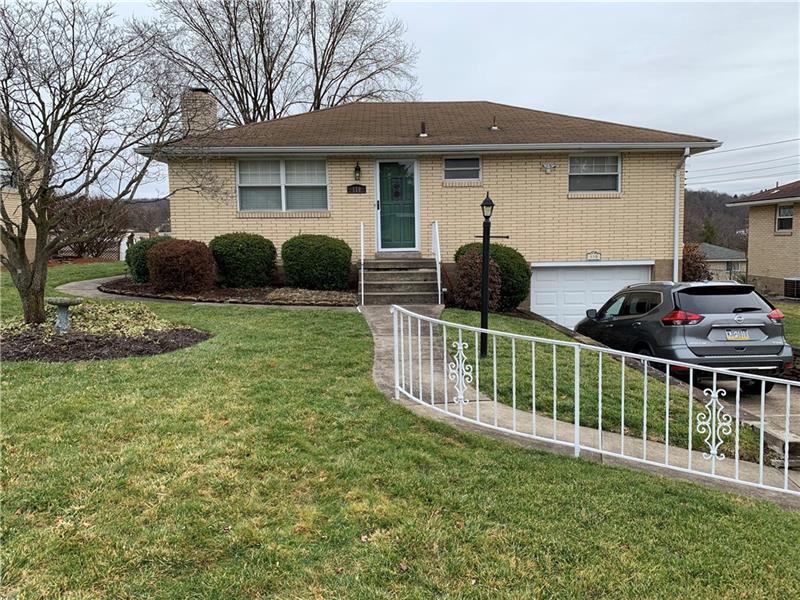 Bedrooms

3

Bathrooms

2 Full 0 Half
View All Listings