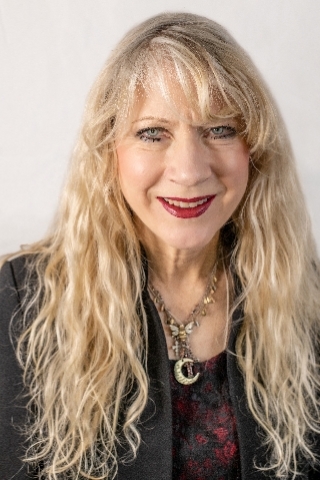 A Pittsburgh native, I moved to Ohio for college before returning home. I have a Bachelors of Music Education Kent State University, and have worked for Pittsburgh Public Schools teaching music. . I also love dogs. I have a whole pack of min Pins - the oldest is 16!.

Working as a teacher, I find that I'm good at identifying what people need and helping them get where they need to be. I look forward to putting these skills to work for you during your real estate buying or selling experience.

During the corona quarantine maybe you have been making changes in your home. I know I have! Perhaps you have come to the conclusion that you need more space, or less space! I would love to start looking for your new home, and even though we are still in quarantine we can do a virtual showing of your dream house! It would be my pleasure to help you find your next place to call home!