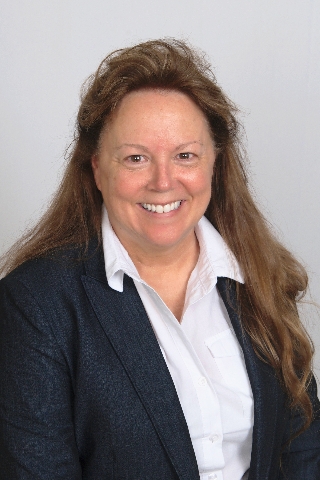 A little about me: I was born in Norfolk Virginia, grew up in Hampton Virginia where I graduated from Bethel High School. I have been married to my husband Keith for over 35 years.

My husband and I have been involved in ministry and pastored here at New Life Tabernacle in New Stanton and Greensburg for the past 30 years. I have worked as manager of credit unions and involved in the banking industry but this soon changed when my husband and I became involved in the foster care system in 2005.

I enjoy helping others whether its spiritually, helping in the banking industry as well helping children find a forever home through adoption. My husband and I began fostering children in 2005 They say its hard to bring children into your home and not get attached through foster care and that is so true! My husband and I have two biological children, and we have been blessed to adopt 10 children and watch them grow up to be successful adults.

I am now a proud mom of 12 kids and wouldn't have it any other way. I am now enjoying a new phase of my life helping others to find their new home whether its their first starter home, or new home for their expanding family (like mine) or downsizing as they near retirement. It is exciting to be a part of that phase in your life to see you find your perfect home. I look forward to working with you and helping you in any way that I can to help you achieve that goal.