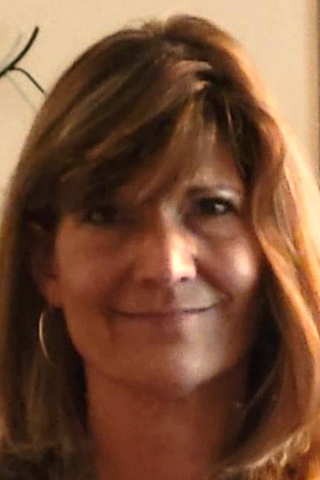 Friendly, Organized, Effective
Hi, I am Laura Thompson, a Full-Time REALTOR® representing buyers and sellers. l will help you find a great home while walking you through each step of the process. Life is chaotic enough; therefore, my passion is to make selling or purchasing real estate as easy and stress free as possible.
Active Associations:
Member of Butler County Association of REALTORS®
Member of Pennsylvania Association of REALTORS®
Member of National Association of REALTORS®
Member of West Penn Multi-List Services.
When you hire me, you will receive my full attention and care that you deserve!
I'm available 7 days per week.
Call my cell phone, text, or email. Even if it is just for the smallest of concerns.
I will solve your problems to insure a smooth and positive transaction.
I will arrange each step of the home purchasing process, ie. appraisals, property inspections, mortgage deadlines, utility services.
I can assist buyers in arranging competitive financing.
I look forward to working with you!