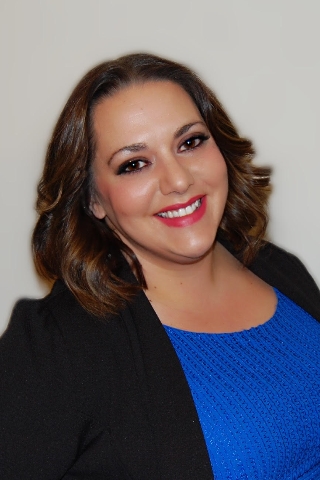 Amanda Troup
Realtor®
Fox Chapel Regional Office

Call Agent
Text Agent
https://www.AmandaTroup.com




My Passions are People, Properties, and Problem-Solving
My first exposure to real estate was attending open houses and touring new developments with my Nana - a serial mover. Watching Nana and my Grandfather move around, building their dream home, and then downsizing again....it was a real eye-opener. Years later, after moving around a bit myself, I decided to transfer my love of real estate into a career.

I was born in Bloomington, Indiana and have a B.S. in Optical Engineering. After the 2008 market crash, I went back to school and obtained a B.S. in Culinary Management, then worked for many years in some of Pittsburgh's best hotels and restaurants before going into real estate. Today my husband, Adam, our 4-year-old daughter, Veronica, and I are happily settled in O'Hara Township.

As a former engineer, I have the tools to problem solve. What sets me apart is my ability to connect with people. To make them feel comfortable and prepared for every aspect of the home buying or selling process. I want my clients to not only get the outcome they desire, but to feel great about it.

I really love what I do. What's better than real estate? No two people are exactly the same and as much can be said for homes as well. I get to help people find the home that best fits their lifestyle, needs, and personality. Winston Churchill summed it up well when he said "We shape our dwellings and afterward our dwellings shape us."

I'm Amanda Troup. Let me help you find the home that shapes you.
Data-driven former Engineer - Numbers Don't Lie!
10+ years Sales & Marketing Experience
Top Notch Service for All Clients - from meeting to closing and beyond
412-426-0228 - Call or Text
AmandaTroup@TPRSold.com
Mom / Wife / Culinarian / Documentary Nerd / Sports Fan
Member - National Association of Realtors
Member - Pennsylvania Association of Realtors
Member - Greater Allegheny-Kiski Area Board of Realtors