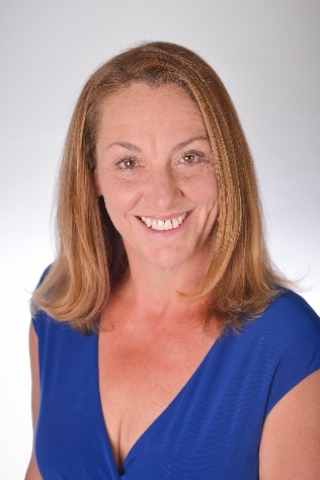 Carolyn Marsili
Realtor®
Upper St. Clair Office

Call Agent
Text Agent
https://carolynmarsili.thepreferredrealty.com/

My interest in real estate began at an early age, thanks to my father. He was a builder for many years, and I really enjoyed driving through the rolling hills and surrounding areas of the Ligonier Valley, listening to him critique homes. One of the best things he ever taught me about real estate was, "Go and look. You never know what is inside —or what you may find at the end of the road less travelled." That road led me to a wonderful, three-acre piece of property upon which, with Dad by my side, I built my first home. My dad also taught me experience is a wonderful thing to bring to the table. I thank him not only for the opportunity to build, but also to sell and buy real estate. This passion has stuck with me from childhood through adulthood.

Prior to and during the time I built my house, I worked in the legal field. I began working for a small general practice firm and had the opportunity to work with a real estate attorney. I remember, even back then, attorneys commented that I had missed my calling and I should be a Real Estate Agent. I eventually went on to work at a mid-size law firm and, due to my hard work and dedication, I became a Manager of a high-volume department. While I enjoyed my years in the legal field, I always felt something was missing. I decided it was time to get back to that road I hadn't travelled for so many years.

As a Realtor, my first priority is to make my clients happy. I listen to my clients' wants, needs and dreams to achieve the best outcome in every transaction. I enjoy working with people of all ages and income brackets. Variety is one of the reasons I love real estate sales. I never know what the day will bring or what interesting people I'll meet. My goal is to provide compassionate, dedicated and personalized service.

I would love to help you find your dream property—perhaps at the end of your road less travelled—and I welcome the opportunity to market your current home.
Member of National Association of Realtors
Member of Realtors Association of Metropolitan Pittsburgh
BHHS E-Certified