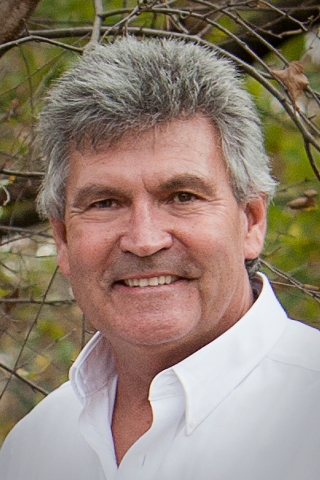 Keith Scheidemantle
Realtor®
North Hills Regional Office

Call Agent
Text Agent
https://keithscheidmantle.thepreferredrealty.com/


Retired Builder That Works For You
50 years of Construction Background at your service. Let's find that perfect home or commercial property.
Together we will look at the aesthetics of the home/building and how it is put together. If the home/building is not perfect for you, how can it be modified to make it even better. The pictures you see online do not always tell the whole story. Together we can make your dream home/building come true.
I started teaching construction to real estate agents 12 years ago. 10 years ago, I got my real estate license.
I teach the following "Green Designation" and "At Home with Diversity." I also teach "the Anatomy of Construction with Sustainability."
So if you are looking for a building with Green features and livability, let's talk!
10 Years of experience, both residential and commercial real estate.
50 years of residential and commercial construction experience.
12 years of being an instructor.