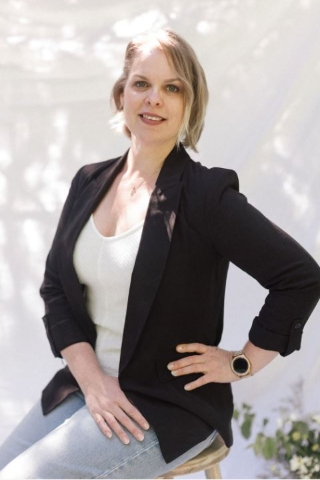 Alexis Sutton
Realtor®
Butler Office

Call Agent
Text Agent
alexissutton.thepreferredrealty.com

Making Dreams come true one closing at a time!
Just like anyone else...I've always had dreams, but I've always put everyone before me. Real Estate has always been in my family or well, at least half of my life.
I started college right out of high school and completed my 2 years; then moved to experience Washington DC with my husband for a few years. I was an administrative assistant for the VP at a developing company's corporate office. Soon, we moved back to Pennsylvania and our family was created; my professional life was officially placed on hold. None of that mattered, for 7 years I enjoyed being a stay at home mother. We didn't have any family where we lived so, we decided to move back home 2 hours away...butler! After a while, I felt like it was time to contribute to the family and go back to school. I completed my bachelor's degree in Business Administration along with a focus in Healthcare Management. I even obtained my real estate license that year. That was my year and I couldn't be more proud.
I can relate from selling and buying multiple homes, the stresses having to pick up and move and entire family and oh...don't forget the fur babies too. But, having someone there that knows exactly what your feeling and help you get through it, that's where I come in. I'm here to guide you through every step of the way. This is an important move in your life and I couldn't be more honored to share that with you.
I enjoy being a full time licensed Realtor. For some...real estate sales is a job, for me it's a passion. I enjoy being part of peoples lives and helping them with the transition a move can bring. I am dedicated in doing this job in a way that will lead to the very best outcome for my clients. Taking pride and going above and beyond for my clients to make sure that they are completely satisfied and happy.