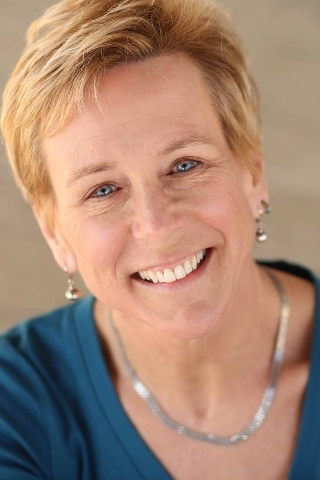 Patty Ann McLaughlin

- Elliott - McLaughlin Team

Realtor®

North Hills Office


Call Agent Text Agent

Pittsburgh is my HOME and HOMES are my PASSION!
The Gaelic meaning of my family name, McLaughlin, is "Remembering Your Promises". This defines me. Pittsburgh has been home to my family for over 4 generations and this legacy means something to me. I'm a graduate of Fox Chapel High School and I earned my B.A. at the University of Pittsburgh. My first "real job" was working as an Architectural Survey Assistant for Pittsburgh and History Landmarks Foundation – a job that really prepared me for a career in Real Estate and not just because we drove around neighborhoods looking at houses!

Over the years, I gained experience in design, construction, sales and marketing leading upto my career as a Real Estate Agent. My clients benefit from my unique skill set because of the guidance and insight I provide. They appreciate my friendly approachable nature and my "above and beyond" brand of service which make me their go-to agent.

I live just a few miles from where I grew up. I feel connected to the legacy of the area, especially the neighborhoods and communities of the North Hills and the City of Pittsburgh. In my spare time, I adventure outdoors. I consider myself an avid outdoor sports enthusiast including skiing, bicycling, and water sports. I fuel my own real estate passion pursuing investment projects and assisting others with design, staging, and remodeling advice.

Consistently exceeded sales goals and earned top production accolades
Pursued excellence by earning Broker's license.
Engaged in professional standards on the regional real estate association Board of Directors
Shared passion by teaching and mentoring new agents.