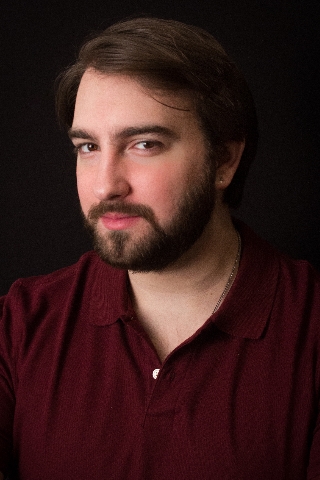 Josh Reardon
Realtor®
Greensburg Regional Office

Call Agent
Text Agent


Get to know me:

When Im not working in the real estate industry I spend my time as a photographer and actor, working primarily in Pittsbugh and surrounding areas. As an actor I've had the opertunity to work with several amazing companies on shows such as "West Side Story" and "Rock of Ages". While I enjoy all acting mediums, I spend most of my time working in musical theater which grants me the opertunity to sing- which I also greatly enjoy.

As a photographer I use both digital and analog methods to produce my work. Somedays you may find me shooting a concert (or photos of your newly listed property), while others may ental a quiet evening making prints in my personal darkroom. The arts have always, and will always be a large part of who I am as a person and I often look for ways to intigrate them into my daily life, which includes working as a Berkshire Hathaway real estate professional!
I realize that purchasing or selling your home can be an emotional process but through my unique blend of artistic vision, fun loving attitude and professional aproach I hope to make your next real estate transaction both stress-free and memorable!