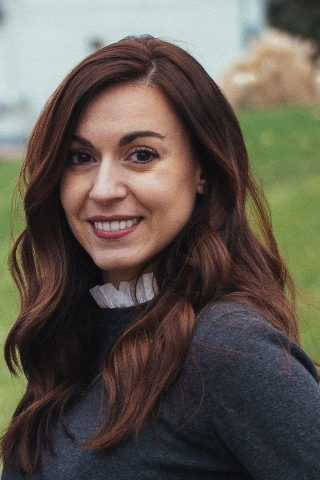 Tricia Shirley
Realtor®
North Hills Regional Office

Call Agent
Text Agent


Love your home. Love your community.
Hi all! My name is Tricia. I love dogs, traveling, and have a slight obsession for coffee. My faith is the center of my life. I value every relationship, helping others, and my Pittsburgh community.

I believe your home is more than a place of residence. For me, home is our church where I interact with the most amazing people on a daily basis, the local boutique coffee shop where I made friends with inspiring young entrepreneurs that made their love for coffee a passion, and my neighbors who are always there for us letting our dogs outside, babysit, or giving my family a warm meal because they are thinking of us. This is my home and this is my community.

It all started with one house, one purchase, and one awesome realtor that created a new beginning to our community we now call home. My goal is to be that awesome realtor who finds you a "home" and not just a house. I believe in the strength of a loving happy community, which is why I am choosing to give back to local charities. Tell me your favorite charity, and I will donate 10% of my profit from your business.

Member of the Paul Murray Team
MBA
10 Years of Marketing, Sales, and Product Management experience
Dog Lover and Trainer (Yes! I can help train your dogs, too!)