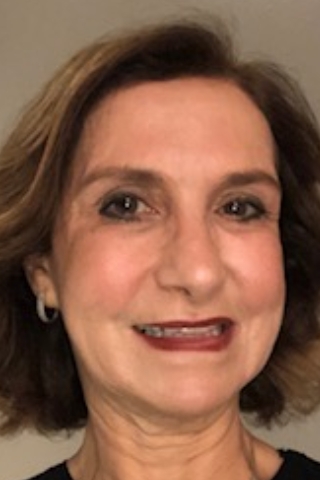 Trust , knowledge and integrity
Trust, knowledge and integrity are what you can expect when you work with me.
I have lived in Pittsburgh and the surrounding area for the last 16 years and I have enjoyed all parts of it.
Prior to that I have lived all over the world and know the importance of finding the right house and the right neighborhood.
Whether you are relocating to Pittsburgh or moving to another neighborhood, I will be happy to guide you thoughout the entire process using the endless tools that Berkhire Hathaway provides us.

I have a degree in Sciences and I speak English, French and Arabic fluently.
I am an avid Yoga practioner and I enjoy walking as part of my exercise regimen.

Give me a call and I"ll be happy to help you find your dream house.
Member of the National Association of Realtors (NAR)
Member of the Pennsylvania Association of Realtors (PAR)
Member of the Greater Allegheny-Kiski Board of Realtors
E-certified
Member of West Penn Multi-List
Seller agent
Buyer agent
Staging Expertise