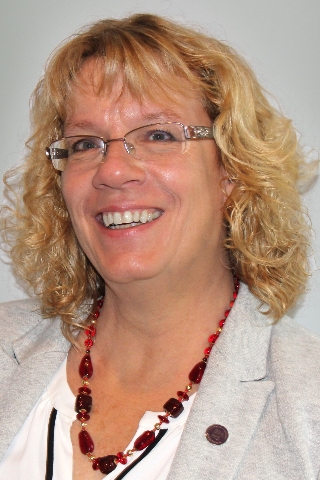 The Partner you Need

Whether you are looking to buy, sell, upsize, downsize, or change your lifestyle, Diane will help you make your dream a reality. A good listener with an eye for detail, she'll be a partner for you, walking with you through the process of buying or selling your home.

Building on over twenty years of business experience, first in sales, and later as a small business owner, Diane watches out for her clients so they can navigate the real estate market with confidence. As mother of four grown children, Diane knows real life is busy, hectic, and sometimes messy. She's ready to help make sure buying or selling your home is a fun and low-stress experience in your already complicated life.

With particular expertise in equestrian lifestyle, Diane is also able to help you find the perfect farm or farmette for you and your equine family members!