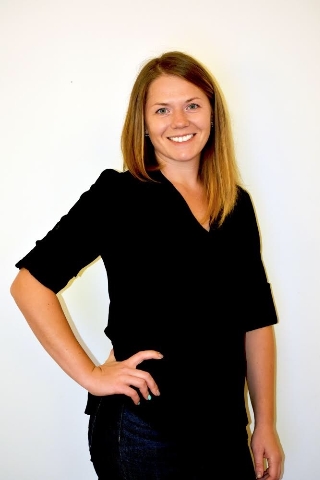 Jen Pritchard
Realtor®
City Office

Call Agent
Text Agent

(3 reviews on Zillow)
Born and raised in Pittsburgh, I have been a Realtor in the Cranberry office of Northwood for 16 years. While I do quite a bit of residential business in Northern Allegheny, Southern Butler and Beaver Counties, other areas of expertise include but are NOT limited to, residential and investment properties in South Side, East Side (Oakland, Shadyside, Bloomfield) and Uptown.
Most of my business is referral based as I prefer to keep my business at a manageable level, in order to best serve my clients. It is very important to me to really get to know my customers and clients so I can learn from them what it is that they truly need and put all of my efforts into making it a successful transaction.
Personally, I have a large family with five very active children. We have been and continue to be very involved in the Cranberry Township community. My husband is a real estate investor/landlord and has a relatively flexible schedule, allowing me all the time I need to handle my business and our very active family life.
We are also very involved with our church and enjoy volunteering and local outreach.
In a real estate transaction, it is most important that you can establish a relationship with your Realtor. I like to think I offer trust, integrity, personal responsibility and a willingness to do whatever is necessary to make the transaction come together. I welcome and look forward to the opportunity to meet with you to discuss your needs.