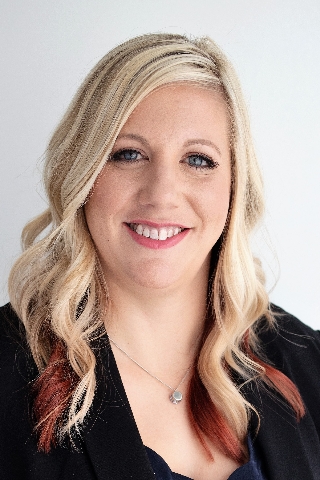 Morgan McIlrath

- Morgan Mcilrath & Shannon Koch Team

Realtor®

Murrysville Office


Call Agent Text Agent https://campsite.bio/msrealestatepgh

Morgan Mcilrath & Shannon Koch Team Client Testimonials
She was always quick to respond to our inquiries, and had a good grasp on what we were looking for in a home. She was an invaluable partner when viewing homes, often pointing out areas of possible concern as well as highlighting things we had not considered. She explained all the paperwork clearly and put in the time to ensure we were always comfortable with every choice we made.
~ David Fischer
Always on top of things, patient and focused on getting the job done. I would recommend her to anyone looking for or selling a home.
~ J.R.
Morgan was very professional and versed in the homes that we looked at. Morgan was not pushy and provided input when needed and/or asked. She was very helpful in being in touch with us not only during business hours but on off-hours and weekends as well. The process in purchasing the home was extended and she made sure we didn't feel forgotten. The communication between the seller and us was fantastic as Morgan made sure both parties were in the loop. I would buy all my houses through Morgan from this point on.
~ P.J.M.I.
Morgan went above and beyond the scope of service. She was highly knowledgeable, kept me calm during a very stressful home buying process, and found the perfect home for me. I couldn't have asked for a better agent.
~ Maureen Monhollen
How Morgan was so personable, helping us understand everything, the time she put in to make everything go quick and smoothly
~ R.I.