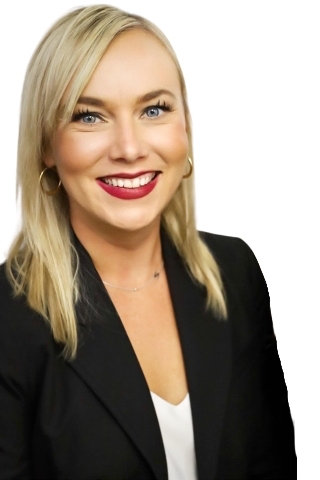 Nicole Mueller

- Sales Director

Realtor®

Hampton Office


Call Agent Text Agent

(3 reviews on Zillow)
https://nicolemueller.thepreferredrealty.com/



Check out my pet, EDGAR ALLAN POE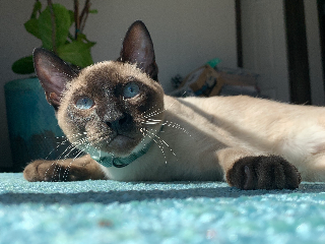 Niki provides extraordinary personal attention. She has an exceptional knowledge of Pittsburgh and its neighborhoods and has successfully provided staging for homes in numerous local communities.

Her commitment to you and her ability to navigate through difficult situations makes Niki stand apart from the competition. Niki is location knowledgeable, value conscious and above all - has a deep understanding that buying a new home or selling your current one will be the beginning of a rich new life.

From your first conversation to a successful outcome, she will do everything to make this a great experience so your dreams can become a reality!
My Certifications
Buyer Agency
E-Certified
Seller Representative Specialist
At Home with Diversity
Rental/Lease Certified
$ 134,900 Open: Jun 10, 11-1 PM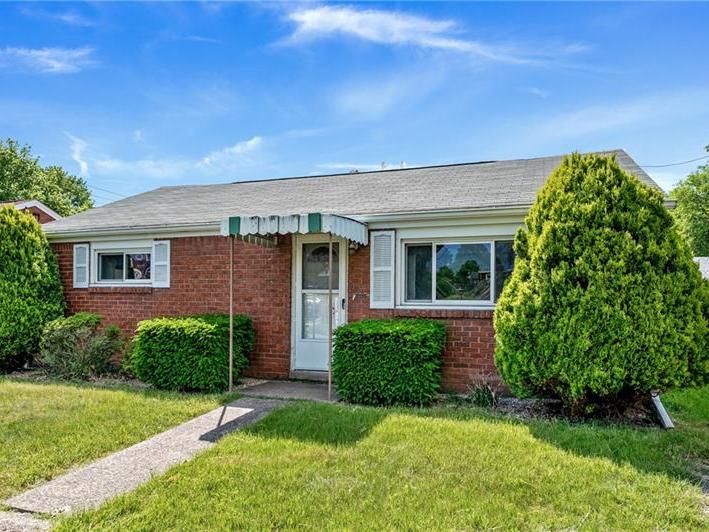 Property Type

Residential

Bedrooms

3

Bathrooms

1 Full 1 Half
$ 2,200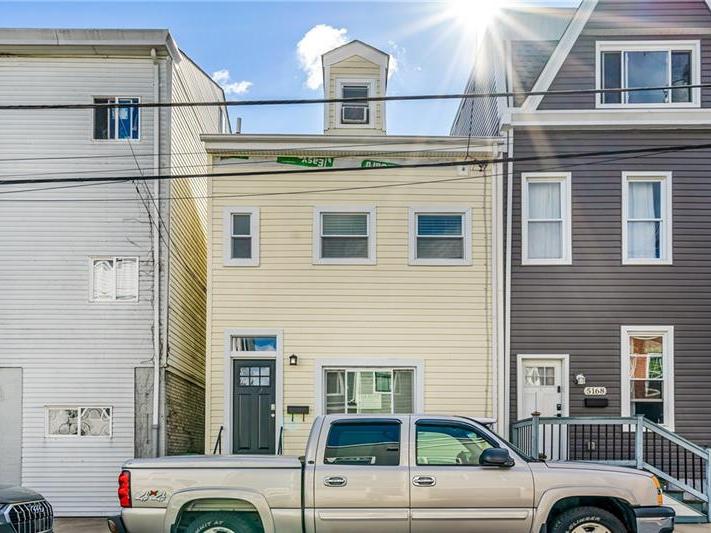 Property Type

Rental

Bedrooms

3

Bathrooms

1 Full 0 Half
View All Listings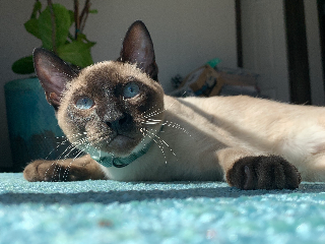 EDGAR ALLAN POE
Edgar is a handsome Siamese cat with piercing blue eyes and a sleek, chocolate-colored coat. Born into a loving family, Edgar has always been a curious and playful feline, with a penchant for spending his days looking out the window and chatting with the birds outside.
When his human mom heads off to work each day, Edgar takes up his post at the window, watching as the world goes by. He's fascinated by the different birds that come and go, and often engages in animated conversations with them, using his soft and melodic meows to try and lure them closer.
Edgar isn't alone in his daily routine, though. He has a longer and more laid-back brother named Norman, who he loves to cuddle up with and groom. The two brothers are inseparable, often curled up together in a sunny spot, or playing chase around the house.
Despite his fondness for bird-watching and lounging with his brother, Edgar is also an active and playful cat. He loves nothing more than chasing after toys, batting at strings, and exploring new corners of the house.
All in all, Edgar is a charming and affectionate Siamese cat, with a personality as unique as his striking appearance. He brings joy and companionship to his family each day, and is sure to melt the heart of anyone lucky enough to cross his path.
Nicknames:
Pet Type:
Favorite Food:
Favorite Toy:
Favorite Habit:

"PUM PUM"
CAT
CHIP DIP
HAIR TIE
PLAYING FETCH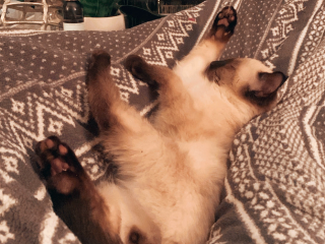 Norman
Meet Norman Edgar's adorable little Siamese cat brother, a furry ball of love and affection! This little fellow is a true cuddle bug who loves nothing more than snuggling up close to his humans and giving them sweet, gentle kisses.
As far as food goes, this cat has a refined palate and his absolute favorite meal is spaghetti. He's been known to meow and rubs against his human's legs when they're cooking up a pot of pasta, just waiting for his chance to sneak a taste.
One of this cat's most endearing qualities is his enthusiastic greetings. He's a bit of a social butterfly and loves to jump up and greet everyone who comes through the door. And once he's made his introduction, he'll happily snuggle up in their laps for as long as they'll let him.
All in all, this little Norman is a bundle of love and joy, bringing warmth and affection to everyone he meets.


Nicknames:
Pet Type:
Favorite Food:
Favorite Toy:
Favorite Habit:

Normi
Cat
Spaghetti
Hair Tie
Snuggles