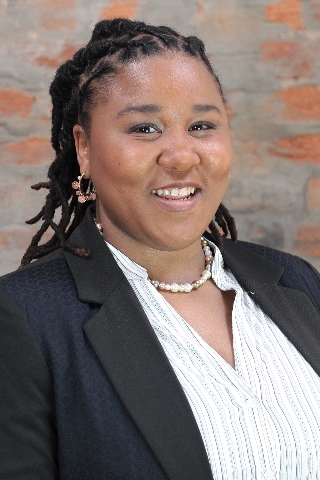 Monica Thomas
Realtor®
City Office

Call Agent
Text Agent
https://monicathomas.thepreferredrealty.com/


Monica Lynn Thomas
REALTOR®

Homeownership has been near and dear to my heart for as long as I can remember. Years ago, I attended a home buyer's workshop, through a community program, and at the age of 22, I became a first time homeowner and experienced one of the best days of my life. I never forgot that feeling and it inspired me to pursue a career where I could help others reach their home buying or selling goals. I am a proud REALTOR® who loves Pittsburgh and thoroughly enjoys showing buyers what the city has to offer.

Here's why you should choose me:
1. Real estate is not just a passing interest for me. It is in my blood. I absolutely love it.
2. I became a REALTOR ® to help you navigate the process with patience, honesty, knowledge, and great communication skills.
3. I am big on educating my clients on the fine points of home ownership and selling a property. I will break down the myths and fully explain each step.
4. I don't just want to help you buy or sell a house. I want to help you build generational wealth.
5. I am E-certified and have my preferred Masters' accreditation.
6. I understand that working with a REALTOR ® is a very personal experience so I will spend time with you so that we can get to know each other to determine if we are a fit.
7. When you choose me, you have a knowledgeable partner in your back pocket. I am someone who will listen to exactly what you want and work hard to deliver just that.

For the first time home buyer looking for their dream home to raise their family, I want to be your REALTOR®!

For the investor looking to diversify their portfolio, I want to be your REALTOR®!

For the entrepreneur looking for the perfect real estate property to grow their business, I want to be your REALTOR®!

Contact me today so that we can discuss how I can start working for you!
My Certifications
E-Certified
Preferred Masters Accreditation
$ 200,000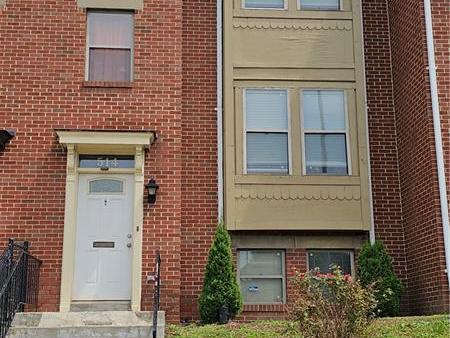 Property Type

Residential

Bedrooms

3

Bathrooms

1 Full 1 Half
$ 199,975
Property Type

Residential

Bedrooms

3

Bathrooms

1 Full 0 Half
View All Listings