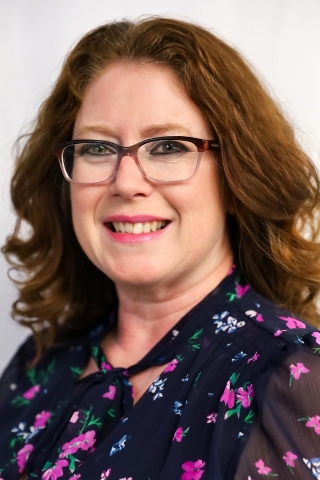 Sellers and Buyers Agent
E-Agent
Member of National Association of Realtors
Member of Pennsylvania Association of Realtors
Member of Realtors Association of Metropolitan Pittsburgh
Real Estate Marketing Specialist
Real Estate Master Accredited



I have been in the service industry for a majority of my life. I pride myself on a strong work ethic and put my all into every career path I have pursued. I am excited about all that I am learning and want to help others find their dream home, list their home or pursue their investment goals!

I am a wife and a mother of a blended family of talented children and many energy filled grand-children.
I have a brother who is a veteran of the Army National Guard and another brother, who is a friend to all and loves to sing and dance.
I'm the daughter of a steel worker and business owner; and a former dancer, turned housewife and mother.

I am a graduate of the University of Pittsburgh with a B. S. degree in Psychology, Magna Cum Laude.

Proud member of C. S. Kim karate and the Tang Soo Do Federation

I have also followed career paths including:
Assessor for Office of Developmental Programs performing assessments for individuals with intellectual disabilities
Therapeutic Staff Support helping individuals and their families follow behavioral support plans
Manager of a local interior landscape firm
Executive Tupperware manager-National Top Recruiting Manager
Caretaker for family members
In addition, I have also volunteered as a Girl Scout leader, a Sunday and Bible School teacher, as well as being a participant in mission trips.
My Certifications
Preferred Masters Accreditation