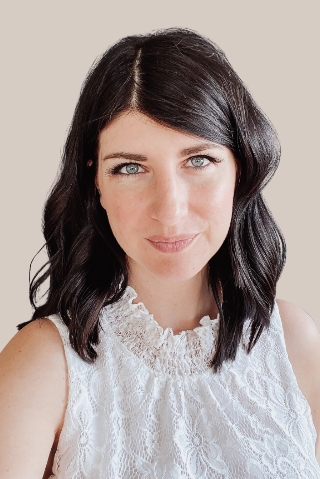 Ashley Schultz
Realtor®
North Hills Office

Call Agent
Text Agent

(1 reviews on Zillow)
https://ashleyschultz.realtor



Hey there, I'm Ashley! I'm a REALTOR®, wife to my husband, Marc, and mom to our smart & sassy daughter, Audrey, and our boxer and two kitties. We live in the North Hills area now but having traveled around the city a lot for my past jobs, I'm familiar with just about every part of the greater Pittsburgh area.

When I'm not working you'll likely find me spending time with my family, trying out new restaurants and breweries, or when I can find some spare time, I love to crochet & knit! Prior to real estate, I earned my Master's Degree in Psychology and worked with addiction & behavioral health for over 10 years, and that continues to be something that I am very passionate about too.

I get excited when I have an opportunity to educate people about real estate and love the friendships that form with my clients during the process. My clients know me for my love of Dunkin' coffee and for making each one of them a customized, handmade gift when they close. (Check out my Instagram to see examples!)

I'm a tech savvy agent that prefers to use modern tools for communication throughout the process to help make things quick & easy for everyone involved. I'm also very active on social media and use these platforms to get my listings the greatest amount of online exposure.

Whether you are a first-time home buyer needing to figure out where to start or are looking to move on from your "starter home" to your "forever home," I want to create an experience that is as fun and stress-free as possible for you. So, if you're ready for a laid back, no pressure approach to your next real estate transaction, let's get together for some coffee and conversation!