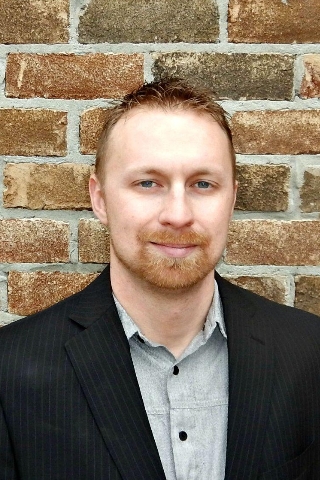 Ken Ackermann
Realtor®
Peters Twp Office

O: 724-941-3340
C: 412-901-2070
kenackermann.thepreferredrealty.com/

Here to help with all of your real estate needs
I first got into real estate in 2012 when a few friends and I formed an LLC for the purpose of purchasing and rehabbing vacant properties in our hometown where we all grew up. Throughout the process I learned a lot about the construction of different style homes and how to repair and design these properties to bring them back to life. At this point I knew the real estate industry was the direction for me and I pursued my real estate license shortly after.

One of my favorite things about being a real estate agent is helping people discover how great Pittsburgh and its surrounding areas really are. There really is something for everyone in this region whether its hunting and fishing, sports and entertainment or big city living there's a home for you.

For the past ten years I have also worked as a technician in the Fire and Security industry. This has given me the opportunity to work with people to help protect their homes and businesses from fire and burglary and create lasting relationships over the years. Not to mention the many different types of architecture and neighborhoods I've become familiar with over my tenure.

I've lived in the suburbs of Pittsburgh my entire life and I often take advantage of the activities the area has to offer. I enjoy spending time on the lakes and rivers boating with my family or with my two Siberian Huskies at local parks and trails. I'm a HUGE Hockey fan and I often volunteer and donate to animal charities.

I'd love the opportunity to meet with you and assist with all your real estate needs. Please feel free to contact me at any time day or night.

Member Pennsylvania Association of Realtors
Member of National Association of Realtors