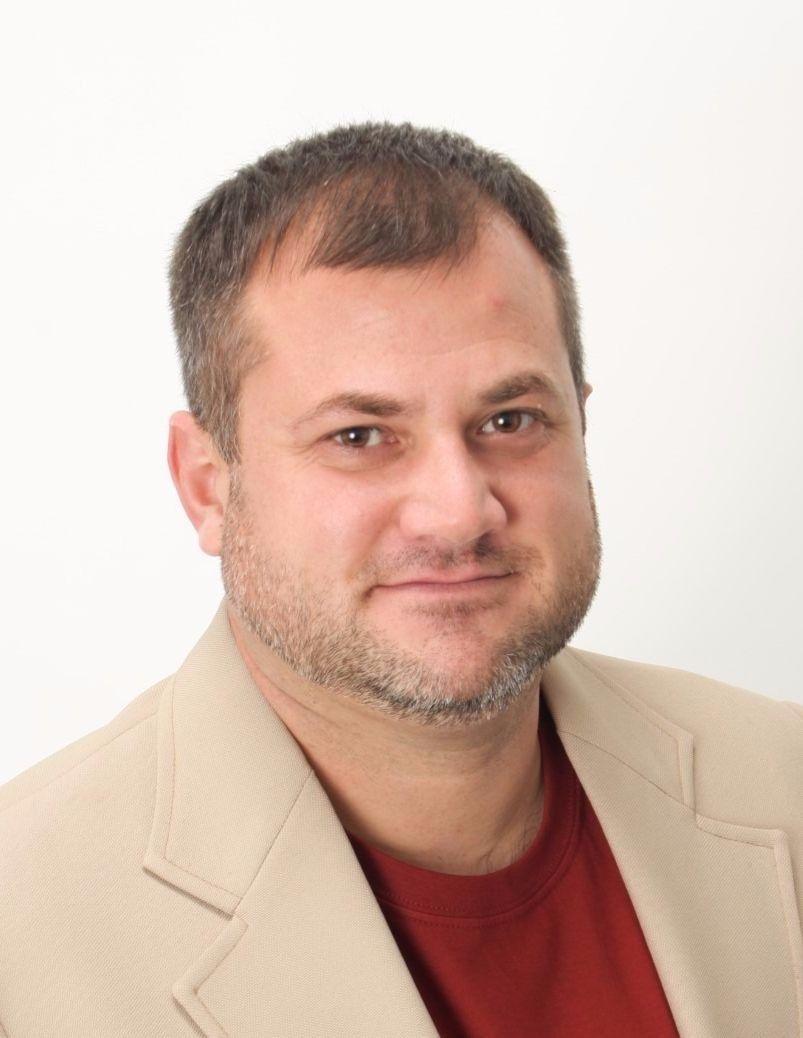 John Gates
Realtor®
Beaver Office

Call Agent
Text Agent

(42 reviews on Zillow)

Responsible and Dedicated
I grew up in Monaca, Pa. I currently reside in Independence Township. I live just a short drive from the Pittsburgh International Airport. I understand how important it is to be responsible and dedicated to your profession and I really strive to gain the trust of the public. I began my real estate career back in 2005 as an appraisal analyst. As an agent for numerous lending institutions across the country, I started to understand how the industry works. This gave me the foundation that I needed to transition into real estate sales. I have been a Realtor for 6 years now. I have successfully represented over 100 buyers and sellers since April 2014. My career sales volume has recently surpassed the 14 million dollar mark. My client's satisfaction means every thing to me, and I can assure you that I will be responsible and responsive.
In the fall of 2017, I decided to go back to school (I earned an Associates Degree from the Community College of Beaver County, in Specialized Studies). Ever since, my mindset has changed for the better. My research process has improved. Going the extra mile, with due-diligence, is how I approach every situation.
I only have one goal for 2020: Continue to maintain public trust. I also feel we all have a moral obligation to protect our environment. Environmental and social responsibility has become a deep concern of mine as I feel that even though our earth has no boundaries, we have failed to realize that we only have one planet. In my free time, I enjoy hiking, golfing, and playing with my dogs Bruno and Penny.
Member of the Board of Directors for The Community College of Beaver County Foundation