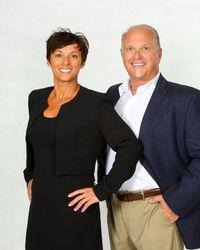 Dan's father was an Italian immigrant, who through hard work and determination became a successful businessman. Dan's involvement in the family business at an early age of 12 instilled forever in him the necessary confidence and drive to succeed in today's buying and selling markets.
Dan and his brothers worked with their father in the coal mining industry from 1970 to 1993 owning Petricca Coal Company (AKA Cherry Valley Coal Mining Company) with 1,700 acres in coal resources. During that time, they purchased several farms totally approximately 1,200 acres, one of which they developed in the mid 1980's and became one of the first developments in South Fayette Township. "I credit my success to my Dad who was one of the most successful business men that I have ever known in our area " says Dan, and soon after his passing Dan and Tracey ventured out into a partnership of their own.
Dan lives by the standards of hard work and determination given to him by his parents and life experiences which he is passed down to his son.
$ 450,000
Property Type

Land

Acres

89

Frontage

1000
$ 275,000
Property Type

Commercial

Warehouse Sqft

0

Office Sqft

0
$ 0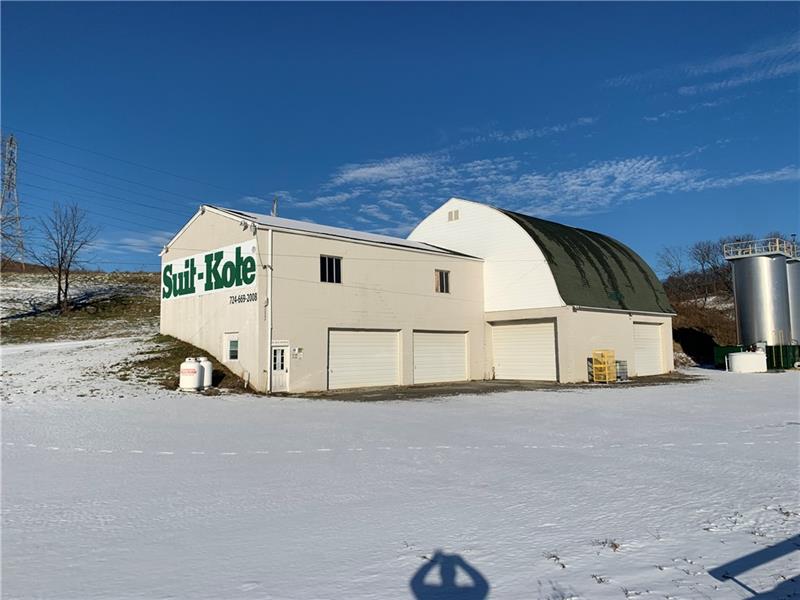 Property Type

Commercial

Warehouse Sqft

8000

Office Sqft

0
View All Listings