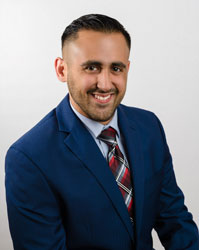 Clayton Thaman

- The Wheeler Team

Realtor®

West-Airport Regional Office


Call Agent Text Agent claytonthaman.thepreferredrealty.com

"People will forget what what you said
People will forget what you did, but people will never forget how you made them feel"
Maya Angelou
Buying or Selling your home can be a tough, stressful and arduous process. It is ranked as the third most stressful thing a person will go through only behind a divorce or the death of a loved one.
But it doesn't have to be.
My philosophy in how I conduct business is to treat people how THEY want to be treated. I have applied this way of thinking to everyone I come into contact with whether on a business level or a personal level. It is for that reason that I have been successful as a business owner, landlord, and event organizer. My job is not only to make your home buying and selling dreams a reality, but it is also to be a pillar for my clients to lean on when they need me. When we work together, I pledge to not only serve you to the best of my ability, but to also help make the process of buying or selling your home as painless for you as possible.