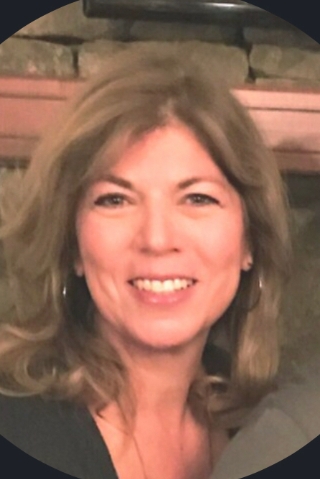 REALTOR, PA Real Estate Instructor
I grew up in the construction and real estate industry and have 30+ years of experience to put to work for you.

I care deeply about each of my clients and treat everyone like they are family.

I have the professional knowledge you need to negotiate through the complexities of any real estate transaction. I am an EXPERIENCED REALTOR who cares about each of my clients and WILL GO THE EXTRA MILE FOR YOU. IF you looking for a REALTOR who cares about you and knows how to negotiate any type of transaction, I will be glad to help you buy or sell the perfect home for you.

An approved Pennsylania real estate instructor with years of experience in teaching continuing education for real estate agents and licensing courses for new agents. I also have experience in residential and commercial mortgages and loans.
30+ years years of experience as a Realtor representing both buyers and sellers in residential and commercial transactions
MBA, University of Pittsburgh
Member, REALTORS Association of Metropolitan Pittsburgh
Former Vice-President of Lending Northwest Savings Bank
Member of ACRE of Pittsburgh (Real Estate Investors)