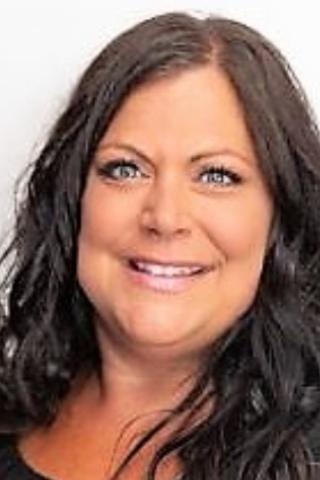 For the past 20 years, I have developed a love for finding the perfect house. Whether it was a first time home for my newly engaged friends, or the perfect piece of land high atop a hill with a stellar view of nothingness for a family member, the excitement of assisting my friends and family in finding their perfect fit took hold of me and rather than letting go, has only grown stronger.
My passion for homes was taken to another level when my husband and I began buying homes that most would consider worthless. Our first rehabilitation project was a lovely little cottage filled with what were once somebody's cherished possessions. We carefully sorted through the home and its 2 acres trying to salvage and repurpose as much as we could. It was a long, tedious process taking a little over a year. The home was stripped to the studs and joists (some of which had to be replaced), but I knew there was a gem in there somewhere.
The man that sold us that house grew up there. The expression on his face when we were finished was worth every splinter, every stepped on piece of metal, every sleepless night. Oddly, it was the same look the new owner had the first time she entered. Those experiences cemented the deal. I was officially hooked and destined to be here helping people find their perfect fit.
After buying, re-thinking, renovating, and selling homes over the last decade, the transition to becoming a licensed agent seemed logical. I am proud to be part of the Northwood family. Their dedication to education, training, and team work made them an obvious choice. Won't you join our family?