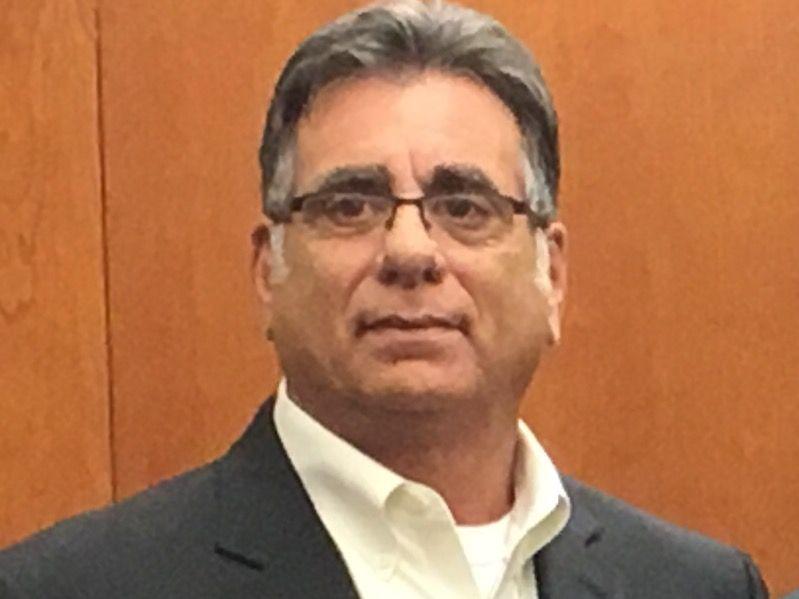 Lou Guido
Realtor®
North Hills Office

Call Agent
Text Agent

FULL TIME Licensed Realtor in the State of Pennsylvania
Member of the National Association of Realtors
Member of the Pennsylvania Association of Realtors
Member of West Penn Multi-list
Over 35 years of exceeding customers expectations in sales and customer service
Multi Award recipient for Outstanding Sales and Customer Service
Servicing Allegheny, Butler, Westmoreland , Indiana counties
"The integrity of the sale is more important then the sale itself"
I have been a Sales Professional both as a trainer and manager for many years and I have always taught and lived by these words. I believe that when you treat customers with integrity and put their wants and needs above yours, then your success will follow My responsibility as a licensed Realtor in the State of Pennsylvania is not to find or sell you a house but to listen to what is important to you, then use my skills and the resources that Northwood offers to help you come to the best decision for you and your family. That is my commitment to you!!
I am a life long Pittsbugher born and raised in Oakland and was taught at an early age that life is not about you but what you can do to help others and I have instilled that philosophy in my personal and professional life. By treating others the way you would want to be treated has allowed me to find success and happiness.
I have been happily married for over 37 years to my wife Beth and we believe in strong family values and we have passed on those beliefs to our 2 married sons and 4 precious grandchildren. We enjoy being with our family whether it is Sunday dinner,a family vacation or just watching a movie because nothing can replace time together.....We are a very active family that enjoys the outdoors, pool time and especially any beach with a golf course. We are avid Pittsburgh "any" sport fans and we believe that loyalty during good and bad times is what makes a true fan.
We are very proud to say we are from Pittsburgh and we look forward to watching our family continue to grow.