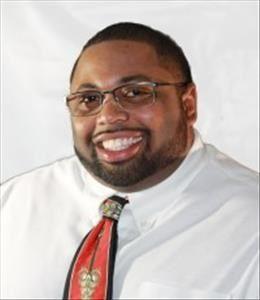 New to the old Tradition.
As a new face to Berkshire Hathaway, I bring a fresh approach to the traditional way of home ownership, which is a client focused, team supported approach to fulfill your home buying and sellinig needs.
Being from Pittsburgh, born and raised in the Hill District community, I am excited about the development process in our city's neighborhoods and passionately support the efforts.
As an Army veteran, I can guarantee diligent, self-less service and will be by your side during the entire process.
Let's work together and achieve YOUR Real Estate endeavers!