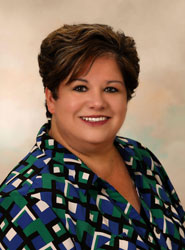 Susan Rogers

- Branch Manager

Realtor®

Murrysville Office


Call Agent Text Agent www.SusanRogers.REALTOR






Check out my pet, Murphy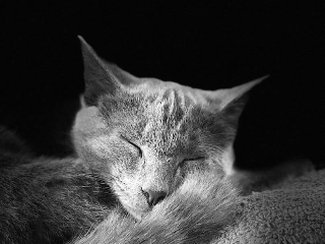 It's time to join our TEAM!
As the Murrysville Sales Manager, I collaborate closely with our agents to equip them with the necessary resources and support to effectively list and sell properties. This includes offering sales training, devising and executing sales strategies, and providing assistance for promoting listings and communicating with clients to facilitate successful transactions.

Our office culture values familial relationships, creating a supportive environment in which agents can grow their business.

Please don't hesitate to contact me if you're interested in joining the real estate industry or connecting with one of our outstanding agents in the Murrysville Office.

My Certifications
Relocation Certification
Seniors Real Estate Specialist
Associate Broker
e-PRO
Preferred Masters Accreditation
At Home with Diversity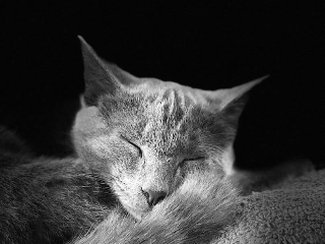 Murphy
Murphy is a big boy, weighing in at 22 lbs.
He is a cuddler and loves to nap.
Pet Type:
Favorite Food:
Favorite Toy:
Favorite Habit:

Russian Blue
Treats
Catnip
Napping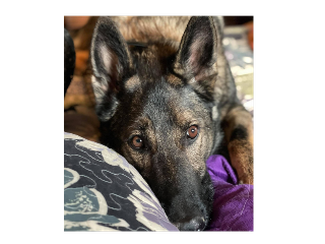 Adobe James
Rescuing a German Shepherd from a neglectful home can be a challenging but rewarding experience. Adobe is an intelligent and loyal dog who now gets the love and care he deserves. It's a wonderful feeling to see this gentle giant thrive in our loving home, and knowing that I made a difference in his life is truly fulfilling.
Nicknames:
Pet Type:
Favorite Food:
Favorite Toy:
Favorite Habit:

Doober
German Shepherd
Salmon and Sweet Potatoes
Frisbee or Ball
Playing and Chasing his Cat Siblings