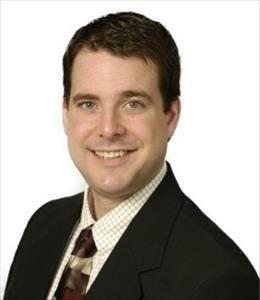 Robert Iseman – Branch Manager, Associate Broker
Rob Iseman was born and raised in the AK Valley. He spent his time as a child in the Armstrong County area and then moved to the Kiski Valley to start his family. In 2001 one he started his first business, a restaurant, and the same year began investing in real estate.

Finding his passion for real estate, he sold the restaurant and became a licensed Real Estate Agent with Northwood Realty Services in 2005. That next year he was named as the companies Rookie of the Year. Over the years he has worked primarily in Residential Sales, but has also worked as a New Homes Sales Consultant, working both in developments and on client's lots, a Mentor Manager who would help guide and train new agents, and now his current position as the Branch Manager of the Sarver, Kittanning, and Saxonburg Offices.

He is passionate about helping his Agents develop and achieve their goals, both personally and professionally. "To me there is nothing more satisfying as helping someone to reach their goals and become the person that they want to be." Not only was Rob a Rookie of the Year, but he has since trained two more Rookie of the Year since. "It was a great achievement, and I honestly couldn't have been any prouder of them. They worked really hard and I'm happy I was there to help guide them along the way."

In his personal life he enjoys spending time with his wife, three children and other family and friends. He also has been dedicated to mentoring youth primarily through the Scouting. As an Eagle Scout he wanted to give back to something that guided him so much as a youth. He has served as a Scoutmaster, Cubmaster, Den Leader, Camp Director, District Chairman and also currently an Executive Board Member for his local Council.

If you have ever considered a career in Real Estate. Please don't hesitate to contact Rob at (724) 664-6326 for a private consultation.

Branch Manager
Associate Broker
17+ Years as a Full-Time Agent
Member of PAR, NAR and GAKA
Former Board of Director of GAKA
Maestro Certified
Rookie of the Year
$ 194,900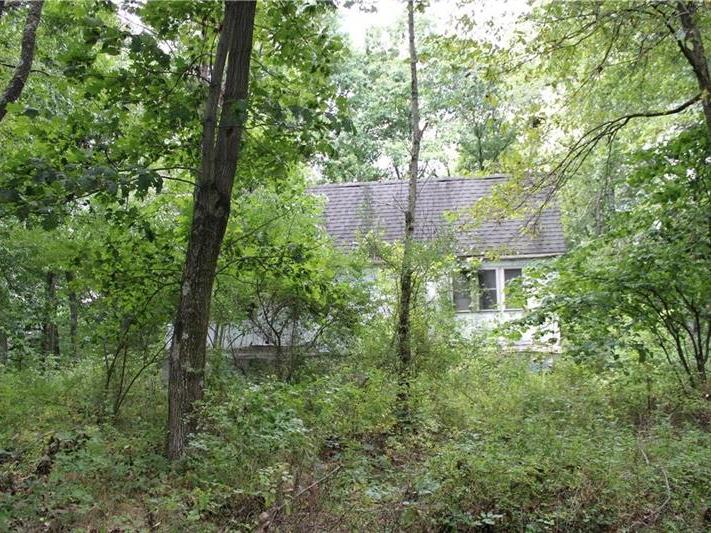 Property Type

Residential

Bedrooms

3

Bathrooms

2 Full 0 Half
View All Listings