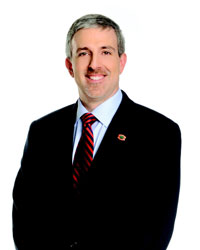 Check out my pet, Maisey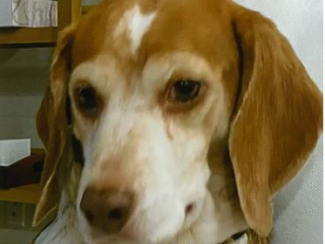 Thomas M. Hosack, born and raised in Pittsburgh, PA, graduated from Virginia Tech with a Bachelor of Science degree in Marketing Management.
Prior to Mr. Hosack's current, long-standing career in real estate, he was principle of a general contracting company.
Six years later, Mr. Hosack transitioned into the real estate industry. He became President of Century 21 West Penn, LLC which was at the time one of the largest Century 21 companies in the country. Five years later when Century 21 merged with Northwood Realty, Mr. Hosack began his long run with Northwood being named Chief Operating Officer of the company. In January 2007, he was promoted to President and CEO of Northwood Realty Services.
In August 2018, Northwood Realty Services acquired Berkshire Hathaway HomeServices The Preferred Realty, which now includes 1,800 agents, and 54 offices in western Pennsylvania and Ohio, making them #1 in market share in the region, where Mr. Hosack continues to hold the position of President and CEO.
Mr. Hosack held the position of Chairman of the Board for the Realty Alliance and serves on NAR's Large Residential Firms Real Estate Services Advisory Group. Mr. Hosack has always been an active member of the Realtors Association of Metropolitan Pittsburgh (R.A.M.P.) and is a member of the Board of the West Penn Multi-List, along with owning several development companies.
Mr. Hosack is married with three children. He and his family are very active in their church. Mr. Hosack is also involved in various other non-profits, namely Family Guidance Pittsburgh.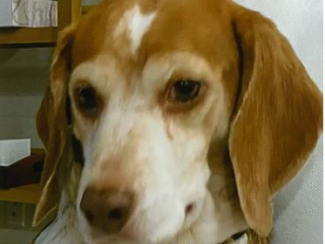 Maisey
Nicknames:
Pet Type:
Favorite Food:
Favorite Toy:
Favorite Habit:

Miss Maisey
Dog
Ground Beef
None, she doesn't like toys!
Getting into things that she isn't allowed to