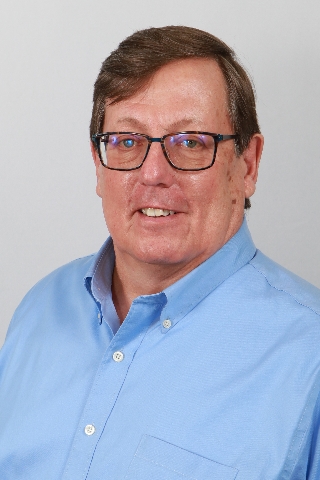 Check out my pet, Murphy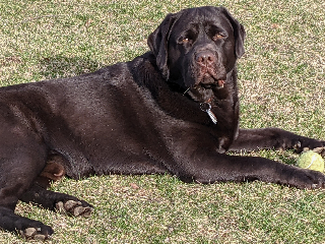 "Your Friend In Real Estate"
I have been involved in the Real Estate business for over 26 years, and I am proud to say, all with the same company. Although we changed our name from Northwood Realty Services to Berkshire Hathaway Home Services, The Preferred Realty, you will receive the same exceptional service that we have come to be known for over the past 62 years.

As an Associate Broker and Office Manager of the Washington Office, I work hard to make sure our agents meet all your expectations. Purchasing and/or selling a home is an important, and often times emotional, decision and should not be taken lightly.Here at BHHS, we understand that and our goal is to make that transaction one you will be happy with.
$ 159,900
Property Type

Residential

Bedrooms

4

Bathrooms

2 Full 0 Half
$ 70,000
Property Type

Residential

Bedrooms

3

Bathrooms

2 Full 0 Half
View All Listings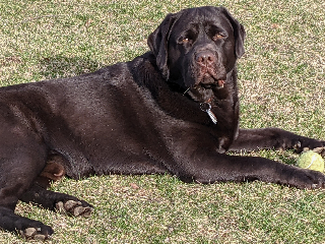 Murphy
I have a friend named Murphy, but sometimes I call him Murph
And if you ask me my opinion, he's the best dog on the earth
He likes to go outside, if just to sit and stare
Like he doesn't have a worry and he doesn't have a care
He likes his treats and cookies and chasing and smashing the cat
It's what he does to stay in shape to keep from getting fat
He enjoys going for a walk, sometimes out at the parks
And one thing you may notice is he very rarely barks
But he can get his point across with his expression and those eyes
He will listen to your secrets, but he won't tolerate your lies
Tell him you will care for him and love him, that's for sure
And he will be there every night, when you come home thru the door
He may be like a lot of dogs, you know, loyal to the end
But like i stated earlier, That's MURPHY, and he's my friend!
Nicknames:
Pet Type:
Favorite Food:
Favorite Toy:
Favorite Habit:

Murph
Chocolate Lab
Just about anything
Baby Duck
Laying on Monty the Cat