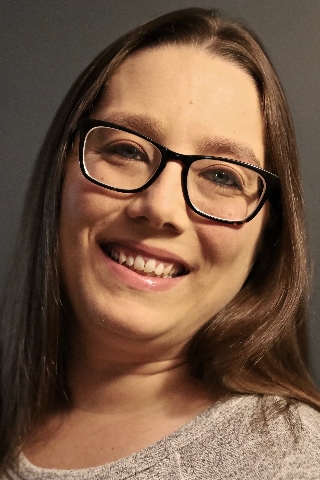 Growing up in small town Bellevue, PA, you come to appreciate all the history. The history is told by the buildings that are still standing and Bellevue has a ton of them. This is what first captured my interest in old houses and architecture of buildings. Going to school at Robert Morris University for many different majors, not knowing what I wanted to do with my life I come to realize it was real estate all along. It has been over a decade in the business and I feel like I am just begining my journey. This "job" quickly turned into a way of life, this is how you know its where your suppose to be. I would not be here without my husband, Lee.

My husband and I now reside in Pine Township. We have been in the township for 10 years and love every minute of it. We have 3 dogs and 2 cats, love everything outdoors. We also enjoy working on and renovating our home together. Its been a long process, but we enjoy every minute of the projects we do together.

Throughout my time in real estate, I have continued my education beyond whats required to keep my license at active status. In the not so distant future I hope to accomplish the journey of getting my brokers license. The key to success is to never stop learning. This is something I live by every day and try to learn something new every day.

A few professional bullets about myself:

- Member of RAMP (Realtors Association of Metropolitan Pittsburgh)
- Member of PAR ( Pennsylvania Association of Realtors)
- Member of NAR ( National Association of Realtors)
- Member of WPML (West Penn Multi-List)
- Undergraduate Real Estate Professional Certification
- Masters Real Estate Professional Certification
- Certified for Rental / Leasing
- Office Top Producer

Our team works for our customers with our whole heart, mind and sole on every transaction, listing and sale. We educate our clients so they have a clear understanding of what to expect and to help them make clear choices and decisions throughout the transaction. We help guide our clients throughout the listing / sale process, step by step, to make for an easy and enjoyable experience.We love serving our clients and go out of our way to do so..
We look forward to meeting you!