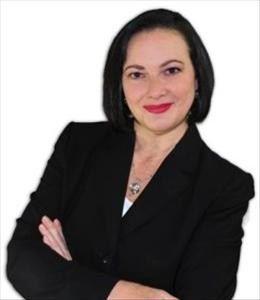 Let's face it...selling a home can be stressful, so obviously, the faster it sells, the better. If your home is prepped, staged, and positioned correctly, it should sell FAST and for TOP DOLLAR. I'm here to take care of you every step of the way. I am a caring professional who works closely with all of my sellers to ensure your experience as enjoyable and stress free as possible. I'll provide a room-to-room evaluation of your home with recommendations for any repairs, updates, or staging to bring each room to life. From choosing an accent color to moving furniture around to re-positioning wall art and decor, I'm not afraid to get physical to get it all done. You'll never find me in a skirt and high heels...there's too much work to get done! Quality photographs are also something I take pride in. My photo shoots are like mini works of art. Each angle and prop is scrutinized until the photo is just right! Wouldn't you want your home to look its best online and in print? Oh, and by the way, my marketing plan is great too!
*Area native, born & raised in New Castle, PA.
*IUP graduate with a degree in Marketing.
*I have over 10 years of hospitality management experience with Marriott Hotels & Resorts and understand the importance of customer satisfaction.
*Home staging is one of my passions. I have an artist's eye which allows me to showcase your home like a model.
*I am a Seven Fields resident, proud home owner, and board member of the Castle Creek Homeowner's Association.
*My son, Nico, 15 years old, is an aspiring artist who attends Seneca Valley Intermediate Hight School.
List with me and the staging is FREE!
Call me now for a free consultation. I'll be glad to help!