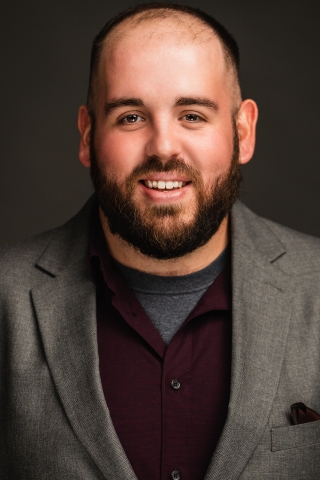 Tyler Thompson
Realtor®
Indiana Office

Call Agent
Text Agent

(43 reviews on Zillow)

Raised in a construction family, Tyler spent my younger days pushing a broom and learning the build of homes with his Dad's Company. Once realizing the handy man side of things wasn't there Tyler sought out on a mission to sell just about everything and anything in a home from Home Security, Television, Flooring, Gutter Guards, Basement water proofing, and several others along the way.
Upon Graduation Tyler saught a career in finance and later property management before obtaining his real estate licene in 2015, and taking a full time commitment in early 2016. Tyler's career hit the ground running earning him a spot in the Multi Million Dollar Club in 2016-2019. Tyler was also part of the Circle of Honor in 2016,Presidents Club in 2017 and Charimans Circle Gold in 2018. In addition to the company accolades Tyler was also recoginized as part of the Who's Who in Pittsburgh Real Estate in 2017-2019.

Tyler lives with his wife Alyssa, daughter McKenna, & dog Bandit in Home PA. (Yes that's right a guy that sells homes lives in a home in home; complicated we know) Tyler services a wide variety of areas due to knowing its not always the search for a neighborhood or school district, but often a search for a place you and your family can call home. These ares include but are not limited to Armstrong, Indiana, Jefferson, Clarion, Butler, Westmoreland, Allegheny, & Cambria Counties.

Tyler can be reached at any time via call or text at 724-525-7732 or in the office at 724-349-8040.