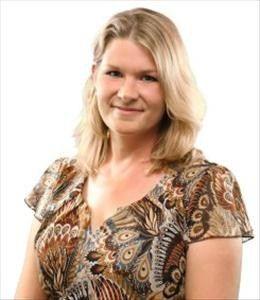 Lea Theakston
Realtor®
West-Airport Regional Office

Call Agent
Text Agent

(1 reviews on Zillow)
www.leasellspgh.com

  Hello!! Are you ready to get started? I am!
"
So happy to meet you! But first a little about me;
I have been a resident of Moon Township since 1978. I am a graduate of Moon and Robert Morris University. I live here in the township with my children and a small petting zoo within our home.
Professionally I have worked in the finance and mortgage industry for an accumulated seven years, along with sales and marketing firms. Five years ago, I decided to change my career and attain my real estate sales license. It's been a crazy ride so far but has proven to be one of the best decisions I have made in my life.
My client list has ranged from first time homebuyers to military families to empty nesters. Each situation has had it's own set of circumstances and I love to help navigate the path to make it as smooth and straight as possible.
As a longtime resident of the area, I am very familiar with the neighborhoods and will strive to find you the perfect home for your family and personal petting zoo (if you have one too).