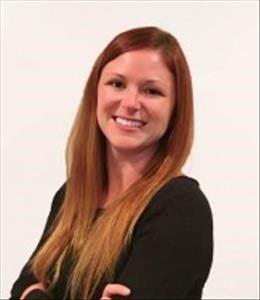 I'm excited to be working in real estate this year, especially in the Pittsburgh area. I've lived in the South Hills of Pittsburgh for most of my life, with a brief time away in Virginia for college. I love everything Pittsburgh has to offer, with their old homes and architecture, mixed with new and modern amenities and lifestyles. I believe Pittsburgh is a great place to live for so many reasons, including the neighborhoods, people, and schools we have! I'm excited to help you find what you're looking for in your home, whether it be your first or permanent, in a relaxed and fun experience!
When I'm not helping buyers and sellers, I'm most likely spending time with my family. I enjoy going to sporting events around the city, as well as boating on the rivers, and getting up to 7 springs to ski in the winter! My favorite place to be outside of Pittsburgh is at my family's lake house in Smith Mountain Lake, Virginia. Sun, water, and boats are always a great way to spend the day in my opinion!
I'm very excited to be working with my brother-in-law Bill Florijan. We are a great team, and complement each other very well. It's fantastic to be close enough with family to share your work with them, especially when you both like what you do! We are excited about Pittsburgh housing, and have a lot of knowledge about the different areas in and around the city that we're happy to share with you!