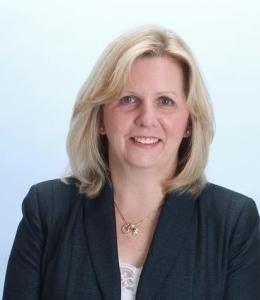 With experience, integrity and passion for helping others, real estate has been a perfect fit for me. I have been a real estate agent for over 18 years with Northwood Realty Services and have sold and listed in Allegheny, Beaver, Butler and Westmoreland Counties. Being licensed in Pennsylvania gives me the opportunity to travel to different counties to help people find their dream home -- one of your biggest financial investments. My goal is to help my client have a stress-free transaction from beginning to end. You can find comfort in knowing that your interest will always be top priority.
Originally from Westmoreland County, I moved to Pittsburgh 22 years ago. I always thought country living was the best but moving to the city was exciting and has proven a great fit as well. You never know where you may end up -- you just have to find the perfect fit. Family is very important to me. My husband and daughter are the center of my universe. One of our favorite vacation destinations includes camping and hiking in the White Mountains of New Hampshire. I have climbed Mt. Washington twice (not Mt. Washington in Pittsburgh)! Hiking and camping is important to us as we enjoy the outdoors and the simple beauty of nature. Yellowstone National Park and the Grand Tetons have been a destination that we have enjoyed a couple times.
Thinking of buying or listing your home, give me a call. I would be honored to be your real estate agent as you are trusting me with finding the right fit for you and your family. I found mine -- let me help you! Call anytime and let me assure you that your phone call will be always be returned if you need to leave a message.